Guldmann GH3 Rails: A/B/C
Product Benefits
Modular
Easy to Install
Span up to 8m
Product Info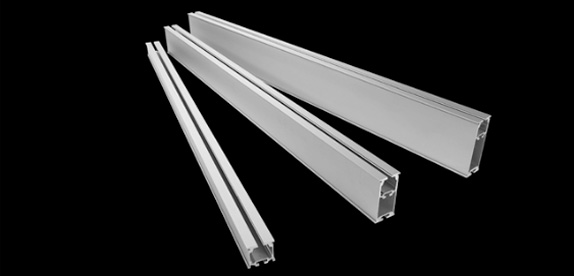 Guldmann GH3 rails come in three different types: A, B and C  – each one is specially designed for particular spans and lifting weights. Simply combine the types to make installation quick and simple.
Rails can be mounted on ceilings, walls or supporting pillars, in any combination. Unsupported spans of up to 8 metres can be achieved, depending on the combination of rail types and the weights for which the system needs to cater.
Rails can be installed in rooms with suspended ceilings, so that only the lower side of the rail is visible, both in connection with single track and room-covering systems.
Ceiling-mounted rails can be made to blend discreetly into the surroundings by use of colour or decoration.
A-rails are normally used in single track systems, as curves (30˚, 45˚, 60˚, 90˚), are the same height as the A-rail. The traverse rail can be intermediately hung or underslung.
Contact Us
To contact us call on 0845 838 0600 or email us using info@taylordolman.com. Alternatively, complete your contact details below and we'll get in touch as soon as possible: