Access Platforms and Through Floor Lifts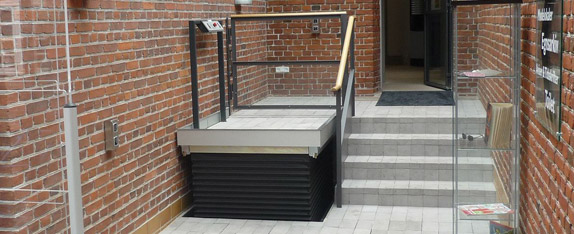 Access lifting platforms give the walking-impaired and wheelchair users physical access to the outside world and are designed to give access for all.
Taylor Dolman offers a broad range of products in the field of accessibility, for use in both private and public buildings. These products, which include lifting platforms and through floor lifts, make life easier for users and their caregivers and enable individuals to carry on enjoying living in their own homes.  They are intended for use in and around a wide range of buildings to allow users to be as independent as possible.
Access lifts can be located in almost any downstairs room and move up through an aperture in the ceiling to the room above (often the user's bedroom). When not in use the lifts can be parked at either level, leaving maximum living space available.
Lifting platforms are available for level differences of up to 3mtr and are available for indoor and outdoor applications. Platform lifts require less space than ramp systems and are therefore ideal in places where ramps would be too steep or too long.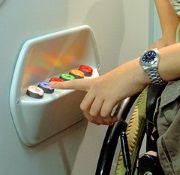 Pollock Lifts are a UK based manufacturer of lifts that have specialised in manufacturing access lifts since 1983 and offer a comprehensive range of through floor lifts and steplifts.
BS5900 Quality
Quiet Operation
Greater Reliability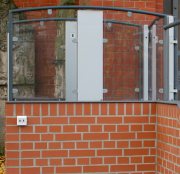 Stepless lifting platforms are intended for lifting people with reduced mobility e.g. wheelchair users, people with walking difficulties, people with delivery equipment, over level differences of up to 3m.