Taylor Dolman Education Centre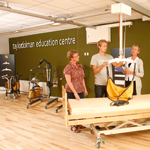 The Taylor Dolman Education Centre has been developed to offer all our customers, from Occupational Therapists and Moving and Handling Trainers, to Architects and Main Contractors, a unique facility for training; assessments; product demonstrations; CPD courses and general meetings in which to discuss the designing and building of modern care environments.
We have included fully functioning comprehensive ceiling hoist systems and lifting motors from Guldmann, with the tracking covering the various room spaces:
a luxury, functioning adapted wet-room bathing area
a functional bedroom with a modern hi-tech long-term-care, profiling bed, furniture and accessories
a working adapted kitchen with height adjustable worktops and wall cupboards
conference seating area.
Manufactures featuring products in our Education Centre include Guldmann; Ropox; Geberit; Pressalit; Closomat and Astor Bannerman.
We also feature a registered "Changing Places" hygiene room, built to demonstrate a modern changing place, which includes an XY Room Covering ceiling hoist; height adjustable wall mounted changing bench; shower; accessible WC etc. We also have a separate modern enhanced Doc-M WC featuring the Geberit bidet WC and a Ropox Swing wash basin.
For details on booking the facility or just to visit, please contact us on 0845 838 0600 or info@taylordolman.com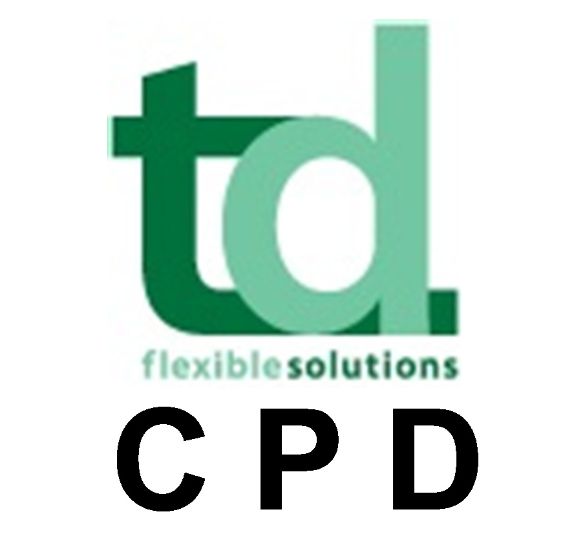 Continuing Professional Development (CPD) will help you to gain new specialisms and improve professional performance standards and make sure that you always have the skills you need to stay competent and to protect your clients, yourself and your practice.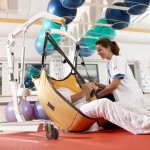 Moving and Handling Courses cover practical user demonstrations, sling selection and application and an explanation of Hoist LOLER regulations as well as meeting the obligations set out by the Health and Safety at Work Act 1974 and Manual Handling Operation Regulations 1992.