Assessment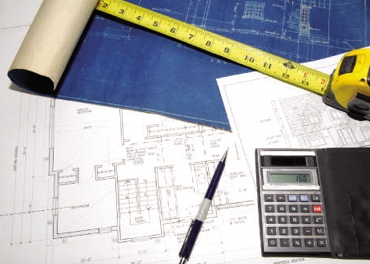 Here at Taylor Dolman we pride ourselves in the breadth of our teams experience and the ability to bring that experience and knowledge to your project or patient handling needs.
Taking into account the space requirements, client and carer needs, the building type and equipment being considered, we aim to provide solutions that will meet the sophisticated demands of today's service users and consumers at competitive prices.
We aim to promote and safeguard the well-being and best interests of customers, care givers and service users alike.
Whatever the requirement, whether for hoist tracking; stair lifts; access ramps; platform lifts or bathroom and showering adaptations simply contact Taylor Dolman to book a free no obligation site survey and quotation.