Design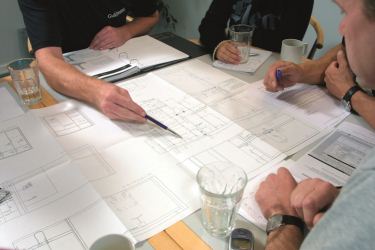 We always work in a collaborative manner with healthcare professionals, architects and designers, planners and contractors to ensure the best design solutions are developed.
We aim to give sound advice based on best practices from the field of moving and handling whilst giving due consideration to the needs of the building design and construction techniques employed.
Whatever the requirement, whether for hoist tracking; stair lifts; access ramps; platform lifts or bathroom and showering adaptations, simply contact TDL to book a free no obligation site survey and quotation.