Guldmann RIBA CPD Seminar
Taylor Dolman is pleased to be able to offer this Guldmann UK seminar which has been assessed and approved as conforming to the Royal Institute for British Architects (RIBA) CPD guidelines.
The seminar entitled "Ceiling Track Hoists and Technical Solutions designed for the eye" offers architects and designers an overview on legislation, clinical background and an outline of the strengths and weaknesses of different designs, how they can be achieved technically and of course how they can be designed to fit into the environment.
The aim of the course is to raise the awareness of overhead tracking hoists in general, giving architects increased knowledge and more information to help with the design of Nursing Homes, Care Homes, Schools and Changing Places and other Healthcare environments.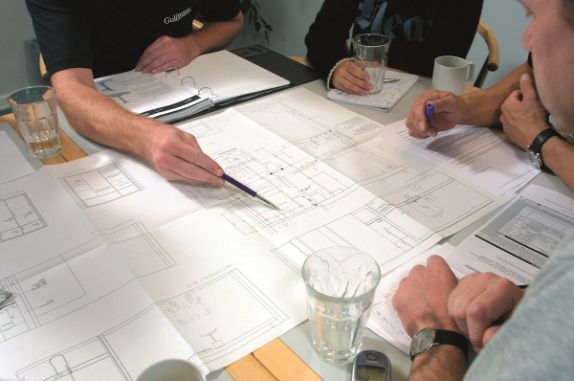 Contact Us
To contact us call on 0845 838 0600 or email us using info@taylordolman.com. Alternatively, complete your contact details below and we'll get in touch as soon as possible: