Ropimex Curtain Fabrics
Product Benefits
High Quality
Flame Retardant
Staph CHEK Antibacterial Treatment
Product Info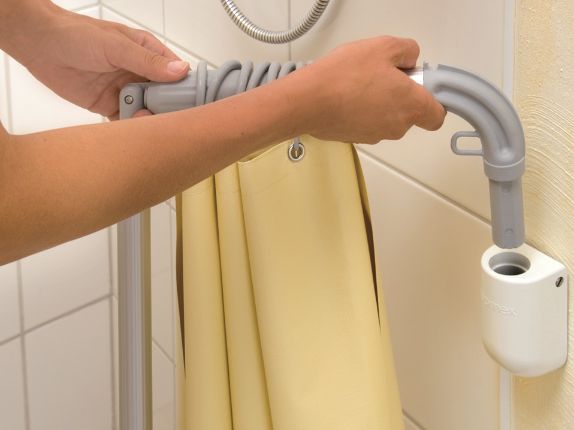 Ropimex TCS curtains made from Trevira®CS are so effective in resisting fire that they can actually help prevent fire from spreading. This flame resistance is inherent in the specially designed fibers and is therefore permanently effective. Trevira®CS has high quality cost-efficient features such as: fast cleaning, quick drying, durable, and permanently flame-retardant.
Trevira has passed all fire tests throughout the world
antibacterial properties
can be washed at 60 degrees Centigrade with disinfectants
Ropimex curtains made of staph CHEK® the fabric for the bathroom unit area are stain repellent, anti soiling, and durable. Mold stains and mildew formation is resisted. Marks are simply wiped off with a sponge and household cleaning agents.
antibacterial
flame resistant, self extinguishing
liquid-tight, non-irritating to the skin
does not cling to the skin when net
Contact Us
To contact us call on 0845 838 0600 or email us using info@taylordolman.com. Alternatively, complete your contact details below and we'll get in touch as soon as possible: