Ropox Mobile Shower & Changing Trolleys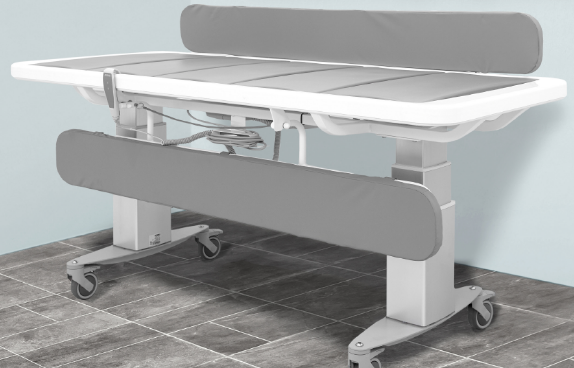 The mobile and height-adjustable range of shower and changing beds from Ropox offer optimum working conditions for the caregivers and a safe and comfortable environment for the users.
The shower/changing beds combine:
A height-adjustable base on wheels
Soft comfortable lying surfaces.
Braked wheels,
Easy to manoeuvre
Easy to clean
Safety side guards,
The Ropox shower and changing trolley beds offer outstanding levels of comfort and safety along with first class safety features. They are both available with a battery solution to allow them to operate without the restrictions of power cords.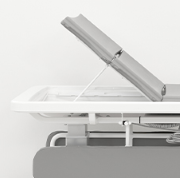 Ropox Mobilio Shower/Changing trolley beds offer excellent value and quality without compromising on safety and comfort.
Height Adjustable
Reversible Slats
Battery Option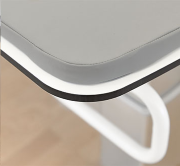 The Ropox Mobilio is a changing table of the highest quality that is user-friendly, flexible and height adjustable with a long corded handset. The ergonomic nursing bench has brake wheels that ensure a safe and stable position when the wheels are locked
Height Adjustable
Replaceable Mattress
Braked Castors