Well Done to St Wilfrids Hospice
We would like to offer our congratulations to everyone at St Wilfrids Hospice Bosham on the opening of their new home. After a long process which for Taylor Dolman began in 2016 we were able to look around the finished building and take in the details of this fantastic new home in April 2019.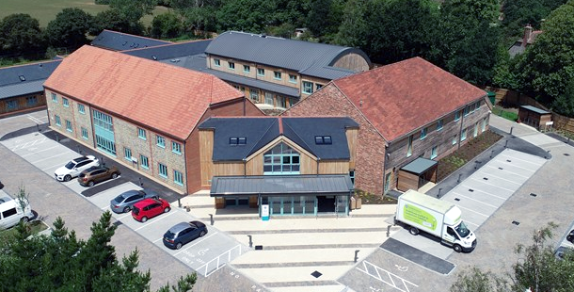 The keys to the new state of the art building were officially handed over to St Wilfrid's by the contractor Kier Construction on Monday April 15, ahead of services moving across in July.
Taylor Dolman were chosen to provide Guldmann GH3 hoist systems to the 18 bedrooms; the assisted bathrooms and the treatment room along with Onyx and Transcare baths.
An interesting and challenging building design required close cooperation with the main contractor Kier and the Architects to ensure suitable structures were in place for the hoists and that everything fitted properly.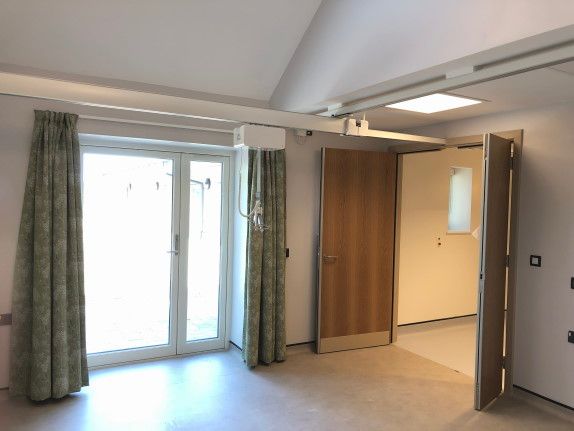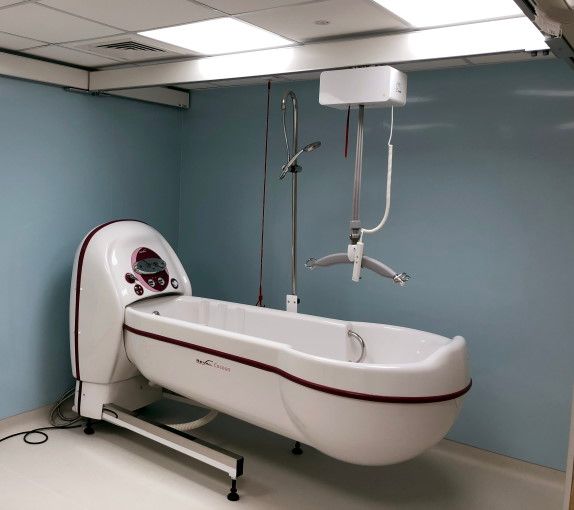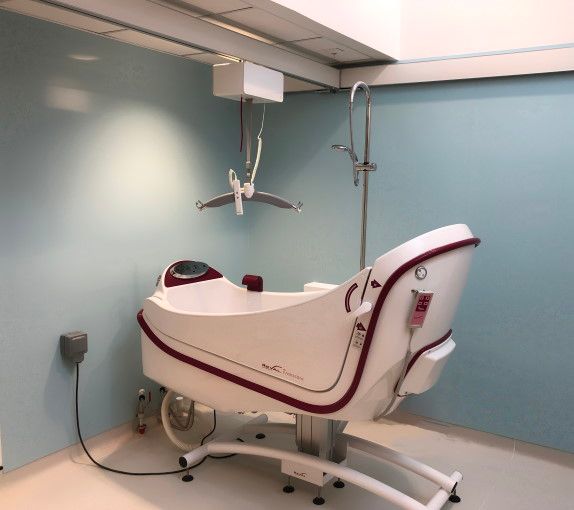 We would like to wish St Wilfrids the very best for the future in their new home.